Combination therapy gives hope to mantle cell lymphoma patients
Combination therapy gives hope to mantle cell lymphoma patients
12 Nov 2015
New research from Moffitt Cancer Center and its collaborators find that the drug combination rituximab plus lenalidomide was effective and produced long-term responses in patients with mantle cell lymphoma.
Mantle cell lymphoma is a rare form of B-cell non-Hodgkin lymphoma that has a median survival of only 4 to 5 years. The most common type of treatment is an aggressive form of chemotherapy. However, these intensive treatments are often associated with significant side effects and are less often used in older patients.
"The combination treatment proved to be very effective"
Moffitt researchers, along with collaborators at Weill Cornell Medical College, assessed in a multicenter phase 2 study, the combination of lenalidomide plus rituximab in patients with mantle cell lymphoma who had not received prior treatment. The patients received the combination treatment for approximately a year followed by a period of low-dose treatment for up to three years to maintain an anti-tumor response. A total of 38 patients were enrolled in the study from July 2011 through April 2014 at cancer centers throughout the United States.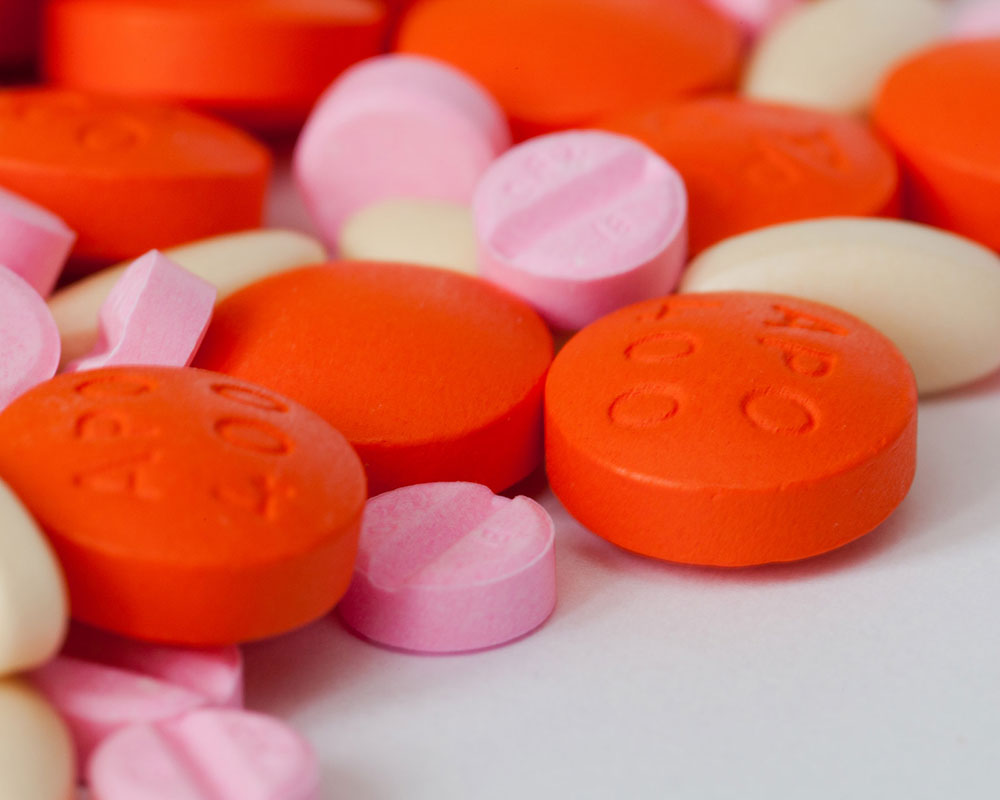 The combination of lenalidomide and rituximab was very effective in previously untreated mantle cell lymphoma patients. 92% of patients who could be evaluated had either a complete response or a partial response to therapy, with 64% of patients achieving a complete response.
The responses to treatment were also durable. 85% of patients were alive two years after therapy without experiencing any disease progression.
What about the adverse events?
The most common high-grade immune-associated toxicities during treatment included reduced levels of neutrophils in 50% of patients, reduced levels of platelets (13%) and anemia (11%). The most common non-immune related toxicities were rash in 29% of patients, tumor flare (11%), and fatigue and pneumonia (8% each).
These results are encouraging. "The lenalidomide plus rituximab regimen stands out because it is a low intensity therapy" said Bijal D. Shah, M.D., assistant member of the Malignant Hematology Department at Moffitt.
Source: Science Daily