Combination treatment approved for melanoma
Combination treatment approved for melanoma
24 Jan 2016
Indications for the blockbuster cancer drug nivolumab (Opdivo) have expanded again, as the FDA has approved the anti-PD-1 antibody in combination with ipilimumab (Yervoy) for treatment of unresectable or metastatic melanoma.
The indication includes both BRAF-wild type and BRAF-mutant melanoma. At the same time, the FDA expanded the indication for single-agent nivolumab to include patients with previously untreated BRAF-wild type melanoma.
Significant improvement in progression-free survival
The FDA based the approval on results of the phase 3 CheckMate-067 trial, which compared nivolumab plus the CTLA-4 inhibitor ipilimumab or nivolumab alone versus ipilimumab monotherapy. The trial involved 945 patients with previously untreated melanoma that was either unresectable or metastatic. Patients BRAF-wild type or BRAF-mutant were eligible.
The results showed a median progression-free survival of 11.5 months with the combination, 6.9 months with nivolumab alone, and 2.9 month with ipilimumab alone. The combination and nivolumab monotherapy demonstrated significant improvement versus ipilimumab. The differences translated into a 58% reduction in the hazard ratio for progression or death with the combination and a 43% risk reduction with nivolumab monotherapy versus ipilimumab.
Patients assigned to the combination or nivolumab also had significantly higher objective response rates (50% and 40%, respectively, versus 14% for ipilimumab).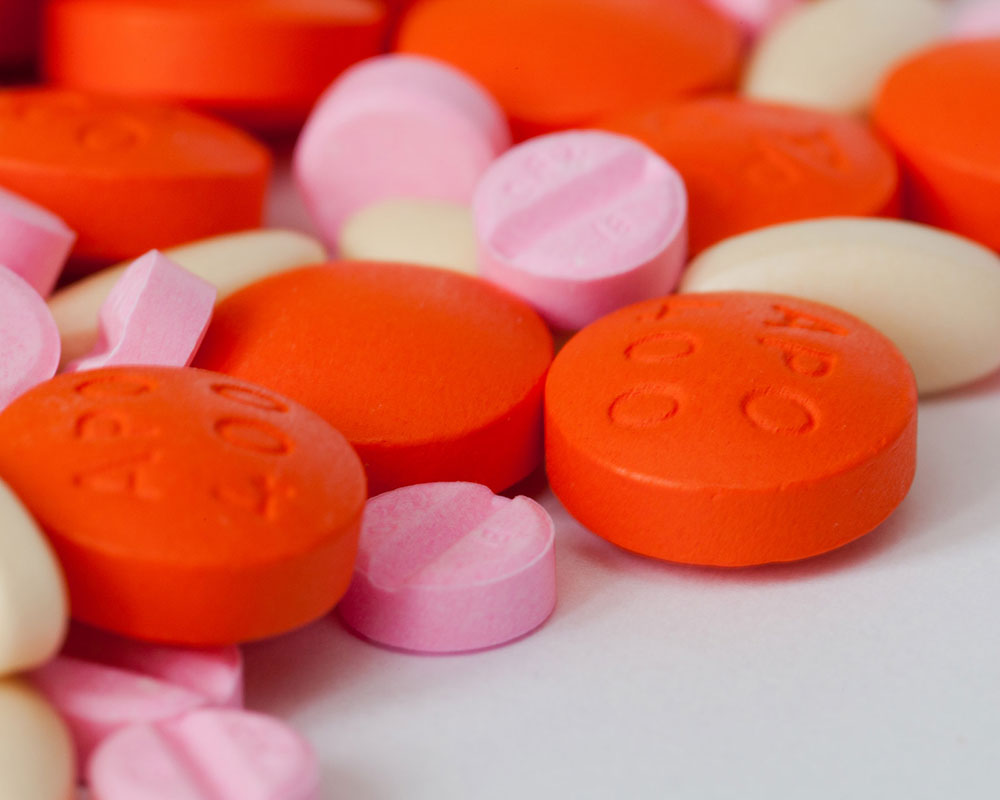 The most common and frequently reported adverse reactions to the treatment
The most common adverse reactions (all grades) in the combination arm were fatigue, rash, diarrhea, nausea, pyrexia, vomiting and dyspnea .The most frequently reported adverse reactions with nivolumab monotherapy were fatigue, rash, diarrhea and nausea.
Serious and grade 3/4 adverse reactions occurred more often with the combination than with nivolumab alone, as did adverse reactions leading to discontinuation or dosing delays. The most common adverse reactions leading to discontinuation of the combination or single-agent nivolumab were diarrhea, colitis, increased liver enzymes and pneumonitis. The most frequent serious adverse reactions in the combination and nivolumab arms were diarrhea, colitis and pyrexia.
"More patients will now have access to the treatment"
"Recent advances in our understanding of the immune response to cancer have yielded therapies which provide meaningful responses and hope,"Jedd D. Wolchok, MD, PhD, of Memorial Sloan Kettering Cancer Center and a principal investigator in CheckMatel-067, said in a statement from Bristol-Myers Squibb, which markets both nivolumab and ipilimumab.
"This expanded approval for the nivolumab and ipilimumab regimen provides more advanced melanoma patients with an immuno-oncology combination treatment, and the potential for improved outcomes."
Source: MedPage Today