Improved survival outcomes in ovarian cancer patients
3 Aug 2015
Women with advanced ovarian cancer had significantly better survival rates when treated with intraperitoneal (IP) chemotherapy, a community-based cohort study showed. These results confirm another landmark randomized trial, conducted a decade ago on intraperitoneal (IP) and intravenous (IV) chemotherapy.
The 3-year overall survival (OS) was 81% among women who received a combination of IP and intravenous chemotherapy versus 71% for patients who received only intravenous chemotherapy, reported Alexi Wright, MD, of Dana-Farber Cancer Institute in Boston, and colleagues.
Despite the significant survival advantage, fewer than half of eligible patients received the IP/IV regimen, consistent with the Gynecologic Oncology Group (GOG)-172 trial that established the superiority of the regimen a decade ago.
IP chemotherapy is just one possible way to improve outcomes in ovarian cancer, said Noelle G. Cloven, MD, of Texas Oncology in Fort Worth.
The available data until now
Following the publication of the results of GOG-172, which showed a 16-month improvement in survival with IP/IV therapy, the National Cancer Institute (NCI) took the unusual step of issuing a Clinical Announcement to encourage the use of IP/IV chemotherapy.
Until now, few studies have sought to examine the impact of the NCI announcement or to determine whether the GOG-172 results were representative of clinical practice, Wright and colleagues noted. Moreover, no studies have attempted to determine whether barriers to adoption of IP/IV chemotherapy have persisted: toxicity, absence of a standard regimen, patient preference, and the inconvenience of an inpatient regimen.
Some retrospective studies raised additional issues about IP/IV therapy by demonstrating an increase in extra-abdominal recurrence, the authors continued. Clinician attitudes about regimen and potential alternatives (such as dose-dense therapy) have remained unclear.
Clinical design of this new study
In an effort to resolve some of the questions surrounding IP/IV therapy, Wright and colleagues examined the adoption and use of IP/IV chemotherapy for ovarian cancer at six National Comprehensive Cancer Network (NCCN) centers. The study evaluated factors associated with adoption and use of IP/IV chemotherapy and various outcomes associated with IP/IV chemotherapy. Investigators hypothesized that IP/IV chemotherapy would lead to improved survival, even with modifications to the original GOG-172 regimen.
The analysis included data prospectively collected at the six NCCN centers from October 2005 to June 2012. Eligible patients met criteria established for GOG-172: stage 3, optimally cytoreduced ovarian cancer.
Investigators studied two cohorts of patients. The overall cohort consisted of 832 patients treated within 90 days of surgery during the study period. Within that cohort, Wright and colleagues identified 498 patients whose disease was diagnosed after January 2006 and treated outside of clinical trials. Use of IP/IV chemotherapy did not vary significantly by race, ethnicity, disease substage, or extent of residual disease.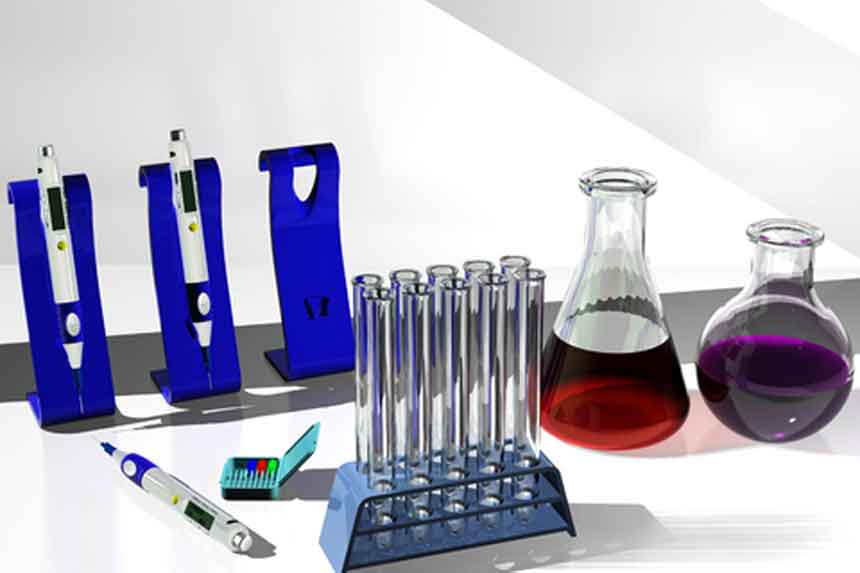 Key Findings of the study
In a propensity score-matched analysis, the analysis showed that:
IP/IV chemotherapy was associated with a 32% reduction in the survival hazard as compared with IV-only chemotherapy
44% of the 202 patients who started IP/IV chemotherapy completed six or more cycles
89% of the patients were classified as having completed planned therapy, compared with 91% of patients who received all-IV therapy
In the IP/IV group, completion rates did not vary among those who received the GOG-172 regimen or a modified regimen
Twice as many patients treated with IP/IV chemotherapy changed treatment because of toxicity
Patients treated with IP/IV chemotherapy had a higher rate of distant recurrence as the first site of recurrence.
Limitations of the study
The study had some limitations including:
The inability to compare survival differences between different IP/IV chemotherapy regimens because of the number of adaptations observed.
The database did not capture dose-dense paclitaxel because the study started in late 2005, which was before there was evidence demonstrating improved survival with dose-dense paclitaxel.
Given that most patients with ovarian cancer are treated in the community setting, the study may actually overestimate the use of IP chemotherapy, according to Cloven. "The biggest obstacles are increased toxicity and complexity of administration," she said. "The majority of patients with ovarian cancer are treated in community settings and there is likely a lack of expertise among both physicians and staff on how to manage side effects that may be associated with the peritoneal catheter or the drugs used commonly in the intraperitoneal regimens."
"Even after adapting the drugs to make them less toxic, the survival rate was the same"
Despite the significant survival advantage, fewer than half of eligible patients received the IP/IV regimen, consistent with the Gynecologic Oncology Group (GOG)-172 trial that established the superiority of the regimen a decade ago. Use of the IP/IV therapy increased for a short while after 2006, but overall use among eligible women was 43% from 2006 to 2012.
"We found that even when physicians changed the drugs or the doses, adapted them so they were less toxic for women, even then the survival was the same," Wright commented. "To me what this says is that we need to use intraperitoneal chemotherapy. It can be given safely. It is effective in clinical practice, and we need to think about strategies for improving its use."
"As treatment evolves and results from other clinical trials are available, there will be more clarity as to the best regimen and most suitable patient population for intraperitoneal chemotherapy".
Source: MedPage Today