Nivolumab immunotherapy to be approved for melanoma treatment in Europe
Nivolumab immunotherapy to be approved for melanoma treatment in Europe
24 Apr 2015
The immunotherapy treatment nivolumab (trade name: Opdivo) received positive recommendation for treating advanced melanoma in Europe. The recommendation includes use as the first treatment (first-line therapy) as well as previous treated patients. The drug is already approved in the United States for melanoma and lung cancer.
Bristol's Opdivo belongs to a highly promising new class of medicines called PD-1 inhibitors that block a mechanism tumors use to hide from the immune system. It is expected to be one of the most commercially successful new drugs to reach major markets this year.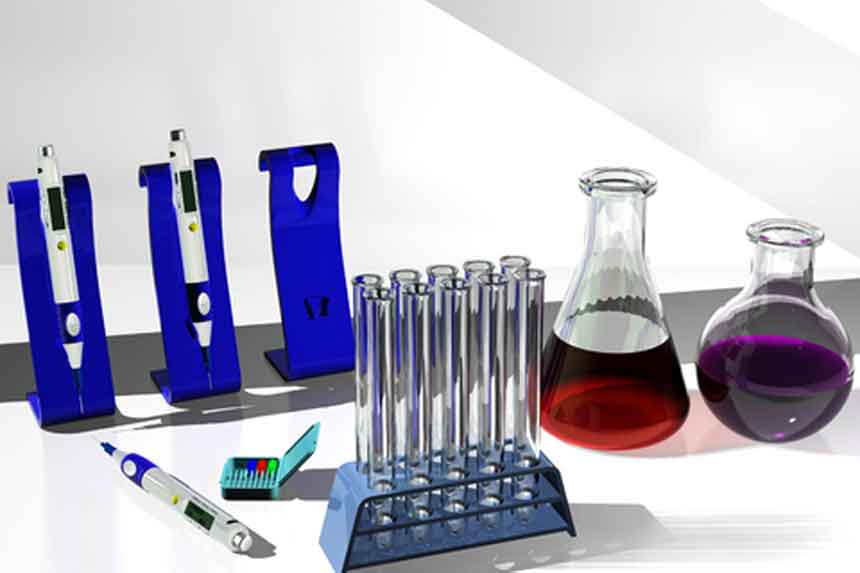 Further immunotherapy available through early-access scheme in Britain
Another immunotherapy is Merck's pembrolizumab (trade name: Keytruda), which is also on the market in the United States but not in Europe.
Although Keytruda is still waiting for regulatory approval in Europe, some patients in Britain will soon receive it through a new early-access scheme, under which highly promising new drugs are made available free of charge ahead of formal licensing.
Next steps: formal adoption, pricing and reimbursement
The positive European opinion on Opdivo is an intermediary step on the drug's path to market, since it now has to be sent to the European Commission for formal adoption. After that, decisions on price and reimbursement will taken by individual governments around Europe.
The EMA's Committee for Medicinal Products for Human Use (CHMP) had initially looked at Opdivo last month but it postponed a decision at that time.

Source: Reuters