PD-1 inhibitors hold promise for melanoma patients
PD-1 inhibitors hold promise for melanoma patients
18 May 2016
Patients with advanced melanoma treated with a PD-1 immune checkpoint inhibitor lived more than twice as long as historically treated patients, according to updated results from a large phase I clinical trial.
"Pembrolizumab provides long-term survival benefit in patients with melanoma"
The 655 melanoma patients enrolled in the trial had a median survival of 24.4 months and an estimated 3-year survival of 40% following treatment with pembrolizumab (Keytruda). A third of patients had objective responses, and almost 3/4 of the responses lasted at least 2 years.
"We confirm that pembrolizumab provides long-term survival benefit in patients with melanoma, with 41% of patients alive at 3 years, which is so different from what we have come from," Caroline Robert, MD, PhD, of Institut Gustave Roussy in Villejuif, France, said. We have durable responses in one-third of patients, and we have complete responses that are durable even after stopping." The drug had a "manageable safety profile" with no "long-term surprises," and the data "confirm its use as one of the new standards of care for advanced melanoma," she added.
Don Dizon, MD, of Massachusetts General Hospital Cancer Center in Boston, went so far as to use the "C" word -- cure -- in commenting on the results. "These results are incredibly exciting, given that they came from a phase 1 trial in a group of patients who had a median survival of approximately 1 year," Dizon said. "I think it's incredibly encouraging that we could potentially see a cure in melanoma, as evidenced by the response rate and the durability of the responses."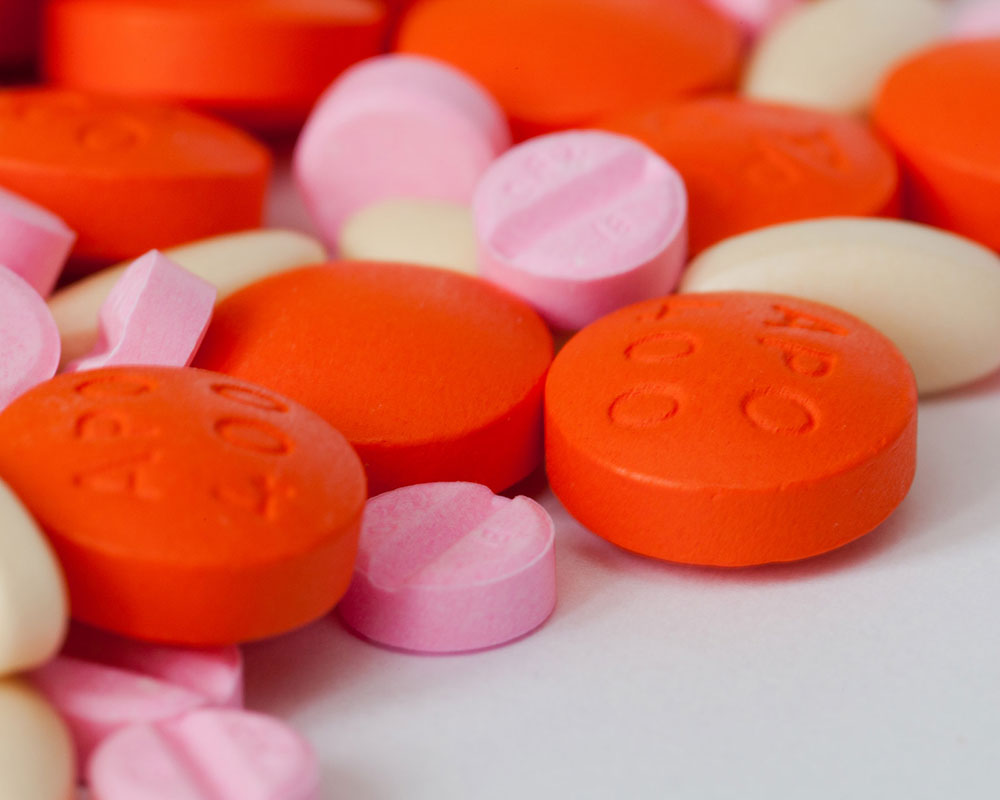 Positive results coming from a nivolumab study
The findings came on the heels of another favorable report for use of a PD-1 inhibitor in advanced melanoma. At the American Association for Cancer Research meeting, investigators disclosed a 5-year survival of 34% among a smaller group of patients treated with (Opdivo).
Robert's presentation extended results, showing a 1-year survival of 69% in pembrolizumab-treated patients. Data analysis encompassed a 32-month median follow-up, and included patients with previous exposure to ipilimumab (Yervoy). Patients received one of three pembrolizumab doses, and treatment continued until disease progression or development of intolerable toxicity. "The average duration of treatment was about 1 year," Robert said. "Some patients received pembrolizumab for more than 3.5 years, and 21% of patients were still receiving it at last follow-up."
Pembrolizumab and nivolumab studies show PD-1 inhibitors' potential in melanoma
In general, the monoclonal antibody was well tolerated, as 8% of patients discontinued because of adverse events. The most common treatment-related adverse events were fatigue (40%), itch (28%), and rash (23%).
The objective response rate was 33%, and 73% of responding patients had a response duration of 2 years or longer. The objective response rate included complete responses in 95 (15%) patients. Of those 95 patients, 61 stopped treatment after a median treatment duration of 23 months. Response duration in the 61 patients ranged from 17 to 43 months.
Two patients had disease progression after stopping pembrolizumab. One of the two resumed treatment with pembrolizumab, but no data were available regarding response or other outcomes, Robert said. Taken together, the data from the pembrolizumab and nivolumab studies represent a consistent message that "PD-1 inhibitors can produce long-duration disease control and long-term survival for a proportion of patients with melanoma, which is a very exciting and promising development," said Richard Schilsky, MD, ASCO chief medical officer.
Source: MedPage Today