Positive results of lenvatinib in advanced thyroid cancer
22 Oct 2015
Data show lenvatinib improves progression-free survival for people with progressive radioiodine-refractory differentiated thyroid cancer (RR-DTC) regardless of metastatic site, with the exception of the brain.
Lenvatinib has been approved for the treatment of refractory thyroid cancer in the United States, South Korea, Europe and Japan, and has been submitted for regulatory approval in Switzerland, Canada, Singapore, Russia, Australia and Brazil.
Data from a phase 3 trial and sub-analyses
The phase 3 SELECT study trial examined 392 patients being treated with lenvatinib vs placebo, and identified metastatic subgroups as an important determinant of progression-free survival for people treated with lenvatinib. The sub-analysis observed response rates of more than 50% and a progression-free survival benefit among people treated with lenvatinib with common sites of metastasis (bone, liver, lung, lymph node).
A second analysis of the Phase 3 SELECT study demonstrates that lenvatinib maintains progression-free survival irrespective of body mass index, as seen in a sub-analysis of three patient groups: under-and-normal weight (<25kg/m2), overweight (25–29.99 kg/m2), and obese (≥30 kg/m2).
Obese patients who receive lenvatinib exhibited the greatest progression-free survival versus placebo, but significant improvement in progression-free survival was observed across all subgroups. Similarly lenvatinib showed comparable toxicities across all groups.
Data from a third sub-analysis show that lenvatinib improves overall survival in older patients with RR-DTC, irrespective of dose intensity. The analysis shows a significant correlation between progression-free and overall survival in patients older than 65. This analysis is of particular importance, as progressive radioiodine-refractory differentiated thyroid cancer is more common in older patients.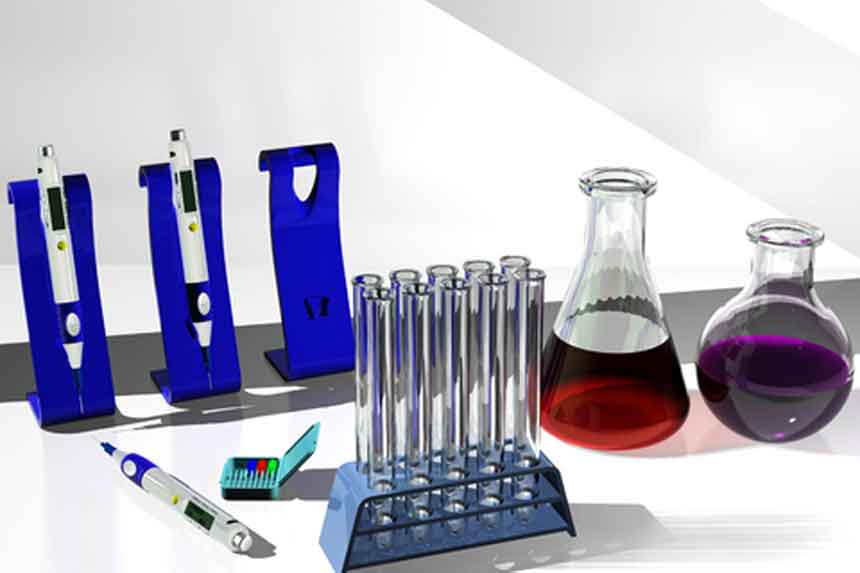 Female patients: more likely to get treatment-emergent hypertension
Further SELECT sub-analyses examine the relationship between treatment-related adverse events such as hypertension and diarrhea for lenvatinib. One analysis demonstrates that common adverse events for people who are treated with lenvatinib typically occur early during treatment and can primarily be managed with dose modification.
A second analysis found that female gender, baseline hepatic impairment, and a lower number of metastatic sites may be associated with a higher likelihood of developing treatment-emergent hypertension (TE-HTN) in patients treated with lenvatinib.
"These encouraging survival data confirm lenvatinib's efficacy profile across different patient sub-populations and metastatic sites. These data also suggest that people with advanced thyroid cancer should be treated with lenvatinib after the development of metastases in order to experience the significant progression-free survival benefit," comments Professor Martin Schlumberger, M.D. Institut Gustave Roussy, University Paris Sud, Paris, France.
Source: eCancer News